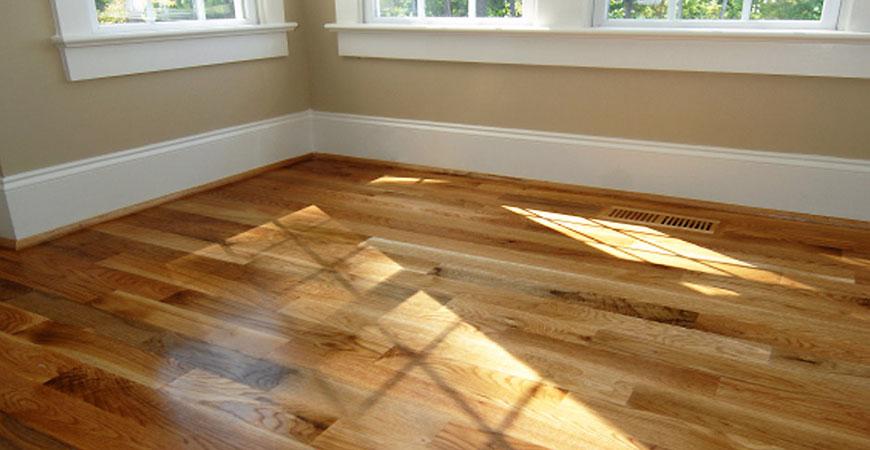 We at Wood You Floor provide engineered wood flooring, one of the most popular flooring types today.
Engineered wood flooring is also called semi-solid due to its unique construction: top layer of oak and plywood. This type of flooring goes through a specific manufacturing process which creates its durability, variety and attractive grain markings.
Our engineered wood flooring in made in London and consists of two or more layers of wood. The top layer, called the lamella, is the surface which visible thus uses the highest quality timber. The core layers are often made of ply wood or thinner wood which are glued together to make a sandwich effect. Each layer of wood is laid perpendicular to the other resulting in an extremely robust and enduring product. The benefit of engineered flooring is its price. It is cheaper than solid wood flooring and can withstand many years of pressure and traffic without showing signs of deterioration.
Our engineered wood flooring is the perfect addition to your home: wooden floors look smart and their neutral tones will compliment any style of room. They are also highly practical as they are easily cleaned and attract less dust than carpets. We happily supply and fit engineered wooden flooring in London for homes and commercial properties.