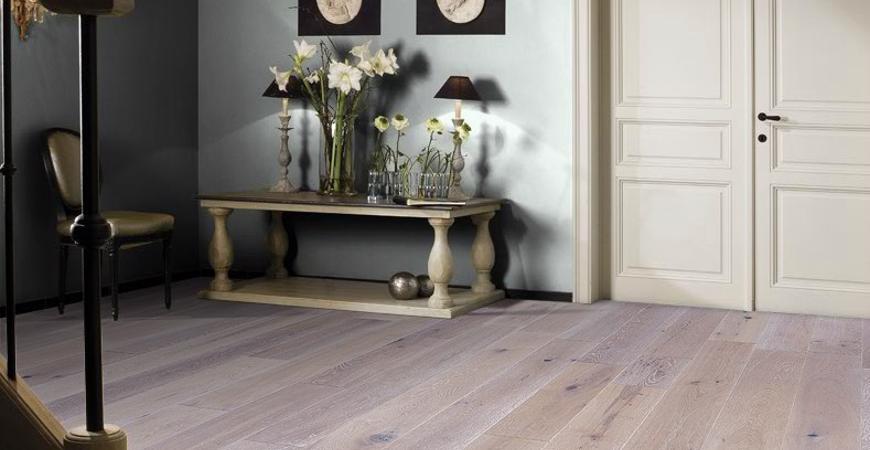 Maintenance For Lacquered Floors
24.08.2018
1. Preventive Care
Wooden floor is very easy to get small impressions and scratches. Please take the following precautions:
Place a good doormat at every entrance to stop dirt, grit and moisture.
Use soft protective pads on the table, chair and furniture legs.
Put a protective mat under chairs with wheels
Avoid long contact with water
2. Daily Cleaning
It is advised to use dry methods to clean your floor, such as vacuum or hoover regularly. When necessary, clean the floor with a damp to touch mop. In case of questions or problems, please contact your dealer.
3. Repair Lacquer
As lacquered floors are finished in a UV finishing line, once they get scratches or other damages, they cannot be repaired locally. The entire surface of the floor must be saned off and re-lacquered. Therefore, the surface of the floors cannot be recreated in its original condition. If you have any question, please consult with your distributor.